Discover more from The Signorile Report
Exposing far-right extremism and corporate media complicity. News, politics, analysis, interviews by journalist & SiriusXM radio host Michelangelo Signorile.
Over 9,000 subscribers
Open thread discussion: How is everyone doing?
It's been weeks of staying-at-home, and no matter what you hear, it's not going to end soon.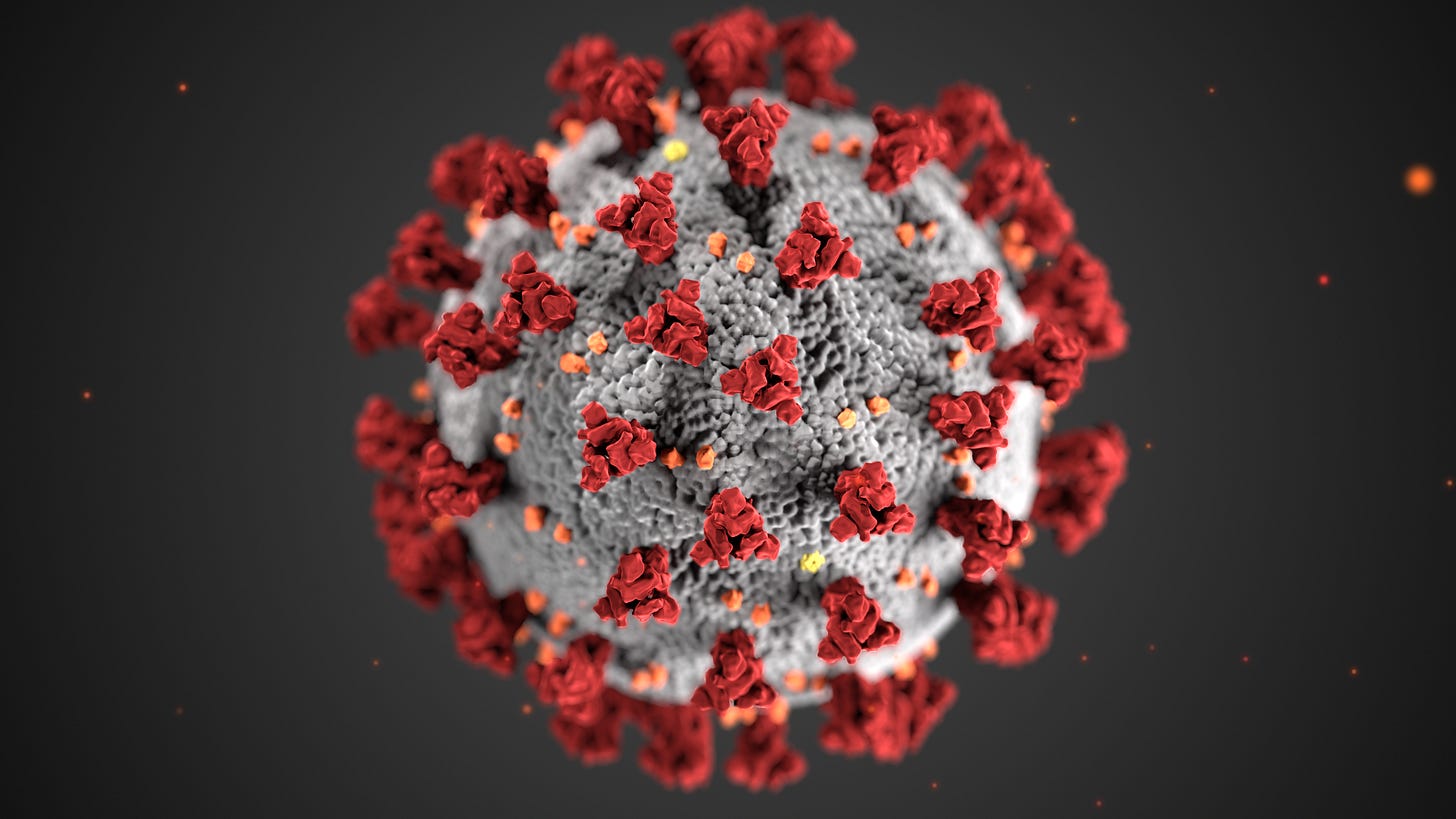 Another weekend here, as the days blur together. Would like to hear what everyone is doing through this time, how you're coping, and have people discuss and connect.
Are you experiencing family and friends who've been ill, or have you battled Covid-19 yourself? And what about all of these people fighting the restrictions, organizing protests? (I'll be writing more on that.). Have you encountered them? What are they saying?
No matter what Donald Trump says, it won't be safe for most states to "re-open" by May 1, and those like South Dakota, which never had any restrictions, are seeing big outbreaks of coronavirus.
So are you preparing for a longer haul? And what are you doing? Also, many aren't able to work at home, as essential workers — and thank you for doing what you do — and we certainly want to hear from you too.
Share your experiences and I'll jump in too. And try to have a restful weekend if you can.