Discover more from The Signorile Report
Exposing far-right extremism and corporate media complicity. News, politics, analysis, interviews by journalist & SiriusXM radio host Michelangelo Signorile.
Over 9,000 subscribers
Open thread on Trumpers in your life
Please discuss what they're saying -- husbands, wives, parents, children, neighbors, friends, colleagues who support Trump, especially now amid the Covid-19 crisis.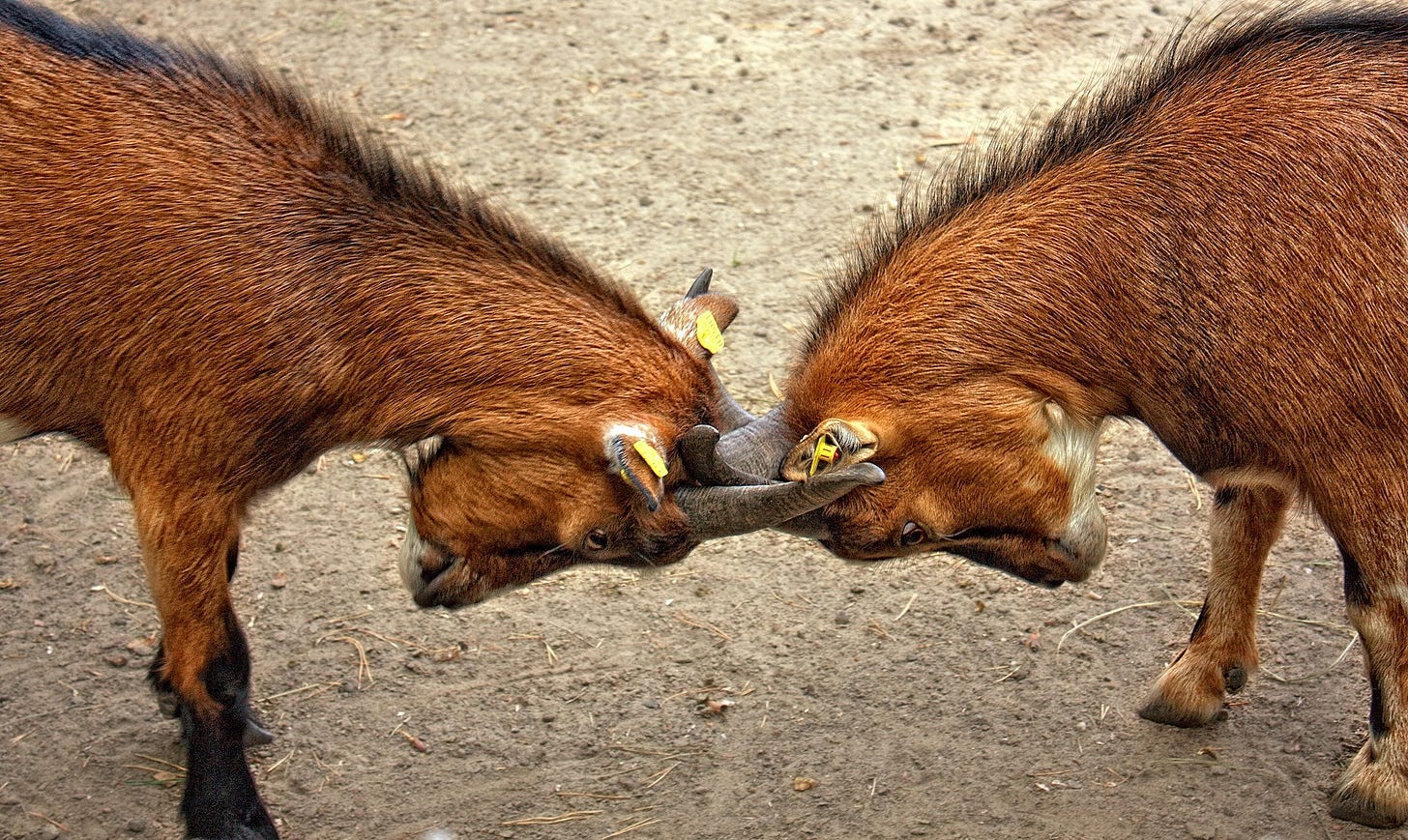 A regular segment on my SiriusXM show has been focused on people dealing with Trump supporters in their lives. In particular, this has been acute for women who've found their husbands support Donald Trump. I wrote about and interviewed a number of these women who called the show, and you can read that story here, The Secret Lives of Democratic Women Married to MAGA Men.
I said on the show we'd start a thread here. It can be about someone you're in an intimate relationship with — like a husband, wife or partner — but also about other family members or friends. I'll jump in too. So discuss away!