Discover more from The Signorile Report
Exposing far-right extremism and corporate media complicity. News, politics, analysis, interviews by journalist & SiriusXM radio host Michelangelo Signorile.
Over 9,000 subscribers
Weekend open thread: How's everyone doing?
The numbers keep climbing, states keep opening, Trump is firing his perceived enemies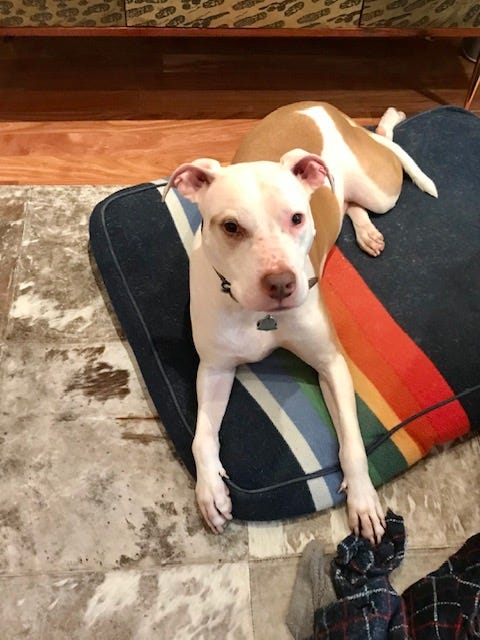 Another weekend, and we're now getting near 90,000 confirmed deaths from coronavirus in the U.S. — and as I say every day, that is an undercount. Meanwhile states, like Texas, are opening while numbers are going up. Numbers may be flattening nationally, but that's only because New York and the Northeast are going down, while other states are going up.
Trump, in another retaliatory act that Democrats are calling unlawful, fired the State Department inspector general — who was investigating Mike Pompeo.
And what you are doing? How are you coping? What's happening where you are? I know there were a lot more nutbag protests out there. Let me know if they're by you.
Here in New York, Governor Cuomo has lifted restrictions on upstate counties, as the numbers meet the benchmarks, but New York City is going to be a long time. Just got word this week that SiriusXM will have me doing my show from home at least until Labor Day.
Today is cleaning day, so it keeps me busy, away from the TV — and yes, I'll probably cook a bit, but tomorrow. Spring weather is here so I'll go for a run outside.
Artie, meanwhile, is loving the fact that we're home, though he doesn't get long walks.
What's happening with you? I'll jump into the comments all weekend.