Discover more from The Signorile Report
Exposing far-right extremism and corporate media complicity. News, politics, analysis, interviews by journalist & SiriusXM radio host Michelangelo Signorile.
Over 9,000 subscribers
Weekend open thread: What is happening where you are?
States are opening up, but many people aren't going anywhere, it appears -- or maybe they are.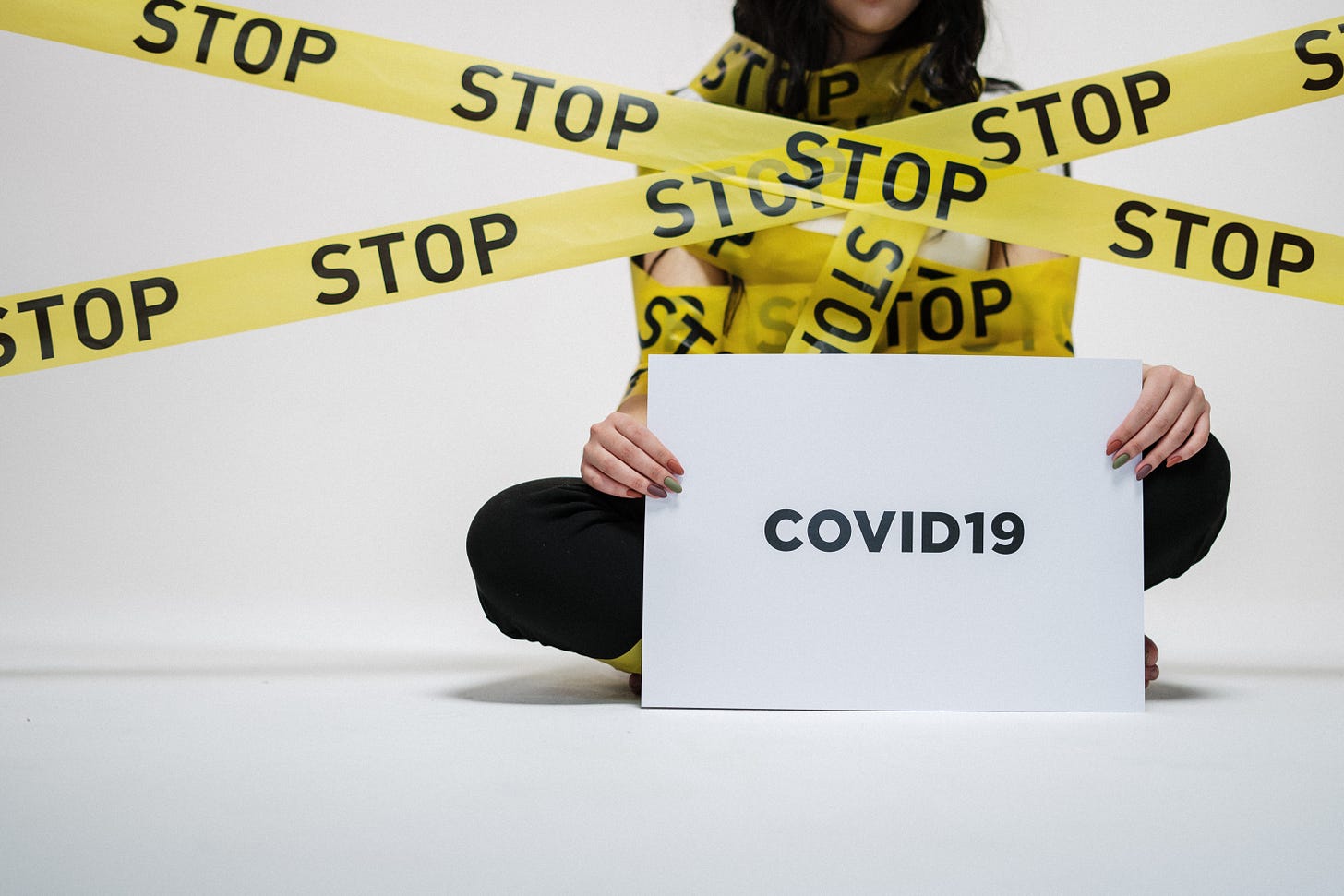 Here in New York City, the streets are still pretty quiet, most everyone is wearing masks outside, and some businesses in my neighborhood that closed completely — ones deemed essential, like groceries — are opening up. A few restaurants that had closed are now open for take out. Some parks now have to be monitored because they're narrow and too many people are too close.
But that's it, as New York's shut down won't end until at least mid-month in parts of the state, and likely far later for New York City. What is happening where you are?
Also, what are you doing yourself, including to pass the time this weekend if you're staying in. I just made carrot bread with raisins. Turned out great. I'll weigh in later and over the weekend in this thread.
Also, I promised the gnocchi recipe I talked about on my SiriusXM show and said I'd just put it in a post. Here it is, as posted on Twitter. (And also, for those who don't subscribe to SiriusXM it's free online or via the app through May 31, so try it out by clicking through.)