Discover more from The Signorile Report
Exposing far-right extremism and corporate media complicity. News, politics, analysis, interviews by journalist & SiriusXM radio host Michelangelo Signorile.
Over 9,000 subscribers
Weekend open thread: What's happening where you are?
Florida, Texas and Arizona are the new coronavirus epicenters, while Mike Pence says it's all "encouraging news."
Welcome to The Signorile Report, where you'll read hard-hitting political commentary and exposés; find interviews with newsmakers; hear me "engage" with right-wingers who call my radio program; and connect with like-minded, passionate people everywhere committed to fighting for equality and helping each other out.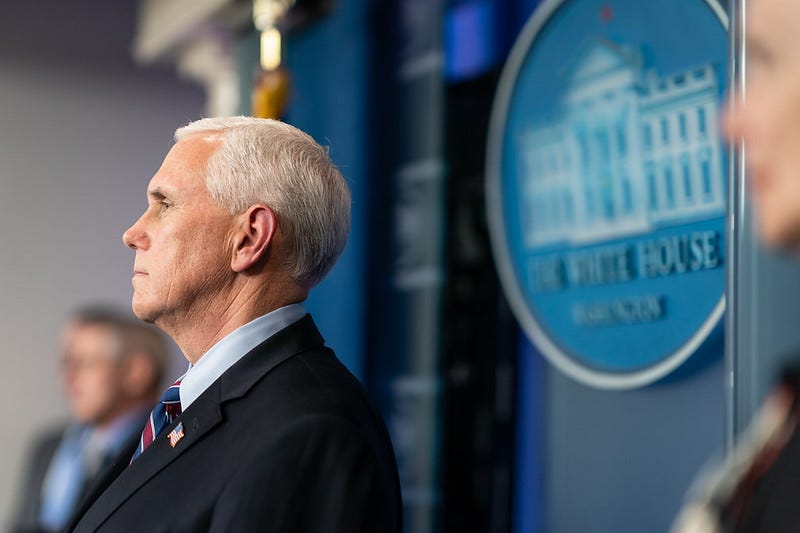 We had a power outage on Friday (for three hours), 20 minutes before my SiriusXM show, which I've been broadcasting from home in New York since March 13 and the pandemic.
So — I'm sorry I missed the show! We broadcast a "best-of," as I'm sure you know if you're a listener and had tuned in.
I had so much to say after the shit show of Mike Pence at the Coronavirus Task Force briefing on Friday. The country's cases are surging out of control, and yet he was defending the administration — both its response and the fact that Trump is still having rallies! He said it was "encouraging news" that most of the new cases are among young people, which is totally bonkers.
Let me know what's happening where you are, particularly if you're in the new epicenters of the pandemic.