Discover more from The Signorile Report
Exposing far-right extremism and corporate media complicity. News, politics, analysis, interviews by journalist & SiriusXM radio host Michelangelo Signorile.
Over 9,000 subscribers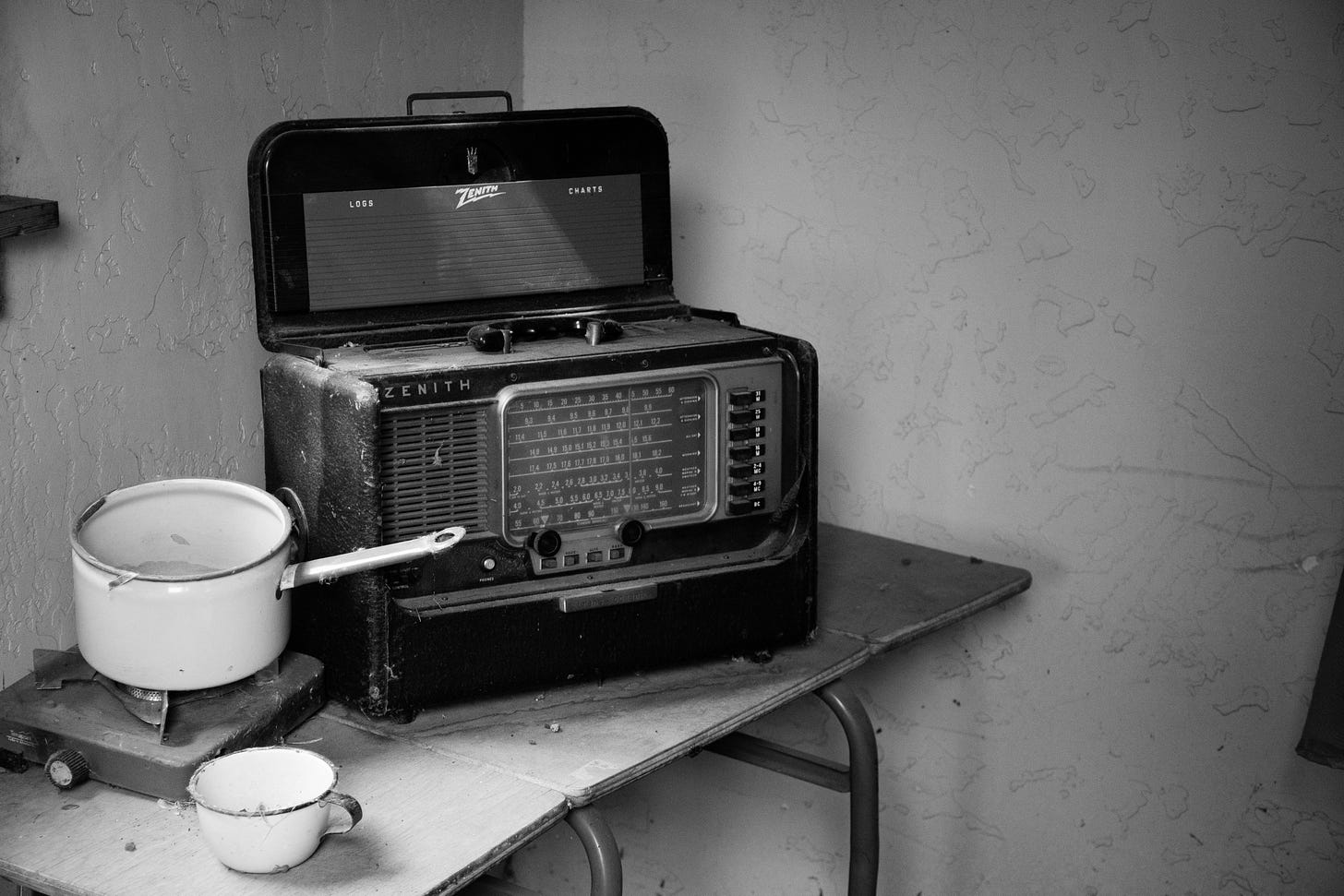 I've wanted to begin a newsletter for some time, but the events of the past few weeks have increased the urgency for all of us to organize even further. Many of us working in our homes, practicing social distancing amid the Covid-19 pandemic, need to connect — as do many others who've lost their jobs and need the help of others.
So much of my writing for many publications has focused on fighting complacency and what I've called "victory blindness" — the seductive belief that rights are won. (And those who want to know more about me and my work can check out the "about" page.)
My radio program broadcast each weekday on SiriusXM Progress has been focused on exposing the bigotry, hate and rampant greed and negligence of the Republican Party and, for the the past three-plus years, Donald Trump and his administration.
The connective tissue has been the sense of community that people feel in rallying around these issues together, whether reading my books and articles and responding, or calling in to the radio program from all over the country.
So, what you can expect here are posts in which I analyze and break down the news; interviews with newsmakers who've appeared on my show; discussion threads in which you can participate and connect with me and so many other people on issues that affect us; and clips from my show focused on everything from enlightening interviews with guests to, yes, some of the wacko Trump supporters who call in trying to challenge me with their fake news and crackpot ideas.
What you can do to help is please spread the world and have your friends subscribe and bring in as many people as possible into this community here. Thanks!