Discover more from The Signorile Report
Exposing far-right extremism and corporate media complicity. News, politics, analysis, interviews by journalist & SiriusXM radio host Michelangelo Signorile.
Over 9,000 subscribers
Weekend open thread: How are you coping?
As armed gunman are storming state capitols, the rest of are still trying to end this pandemic.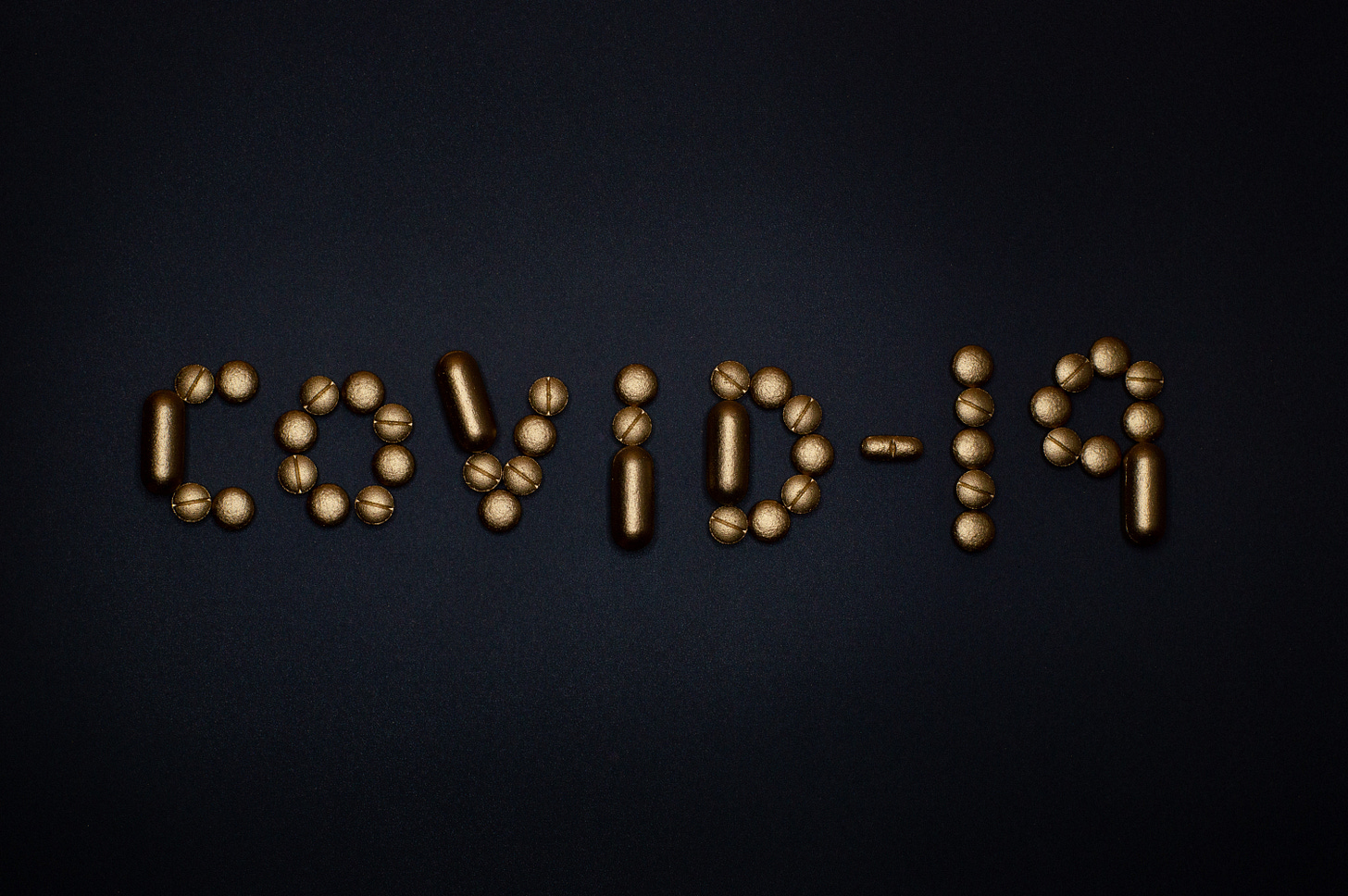 A lot of people were calling my SiriusXM show this week to discuss the armed protests fueled by right-wing groups to end restrictions. Meanwhile, the number of coronavirus cases are spiking in many states like Georgia that are lifting restrictions.
How are you coping with stay-at-home orders, now weeks in effect? What are you doing with your time, and how do you feel when you see these so-called protests?
This is an open thread on how everybody's doing, so feel free to weigh in over the weekend and I'll jump in too. I also will be posting more of those Trump-defender calls from this week's show!