Marty from Minnesota called to defend
Chris from Long Island
, but only further dug a hole for both of them.
Welcome to The Signorile Report, where you'll read hard-hitting political commentary and exposés; ,find interviews with newsmakers; hear me "engage" with right-wingers who call my radio program; and connect with like-minded, passionate people everywhere committed to fighting for equality and justice.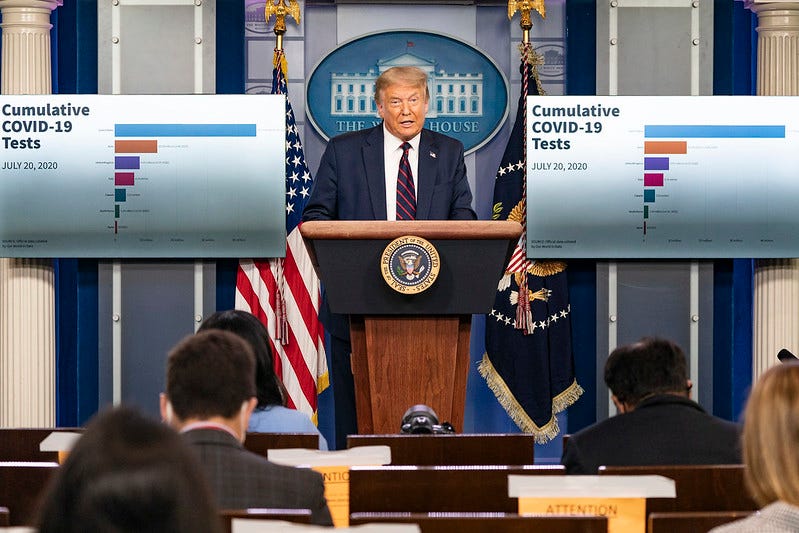 I promised in the last post with the call from Chris in Long Island, New York, that I'd send this follow up call. Marty from Minnesota called my SiriusXM show last week in response to my conversation on the show the day before with Chris, who'd called to explain how truly offensive it was that I'd called Donald Trump a "bastard."
Marty protested my entire tone, and how I respond to Trump supporters in general.
Then he claimed he was actually on "the left" until "cancel culture" came into being. This was pretty hilarious considering that this right-wing myth of "cancel culture" is a relatively new phenomenon, certainly arising until well after Trump's presidency —and hasn't received enormous attention until recently, with Trump using it in speeches and tweets.
He then tried to claim Joe Biden was a bad as Trump when it came to making offensive remarks. Yeah, this was quite a joke. Let me know your thoughts!