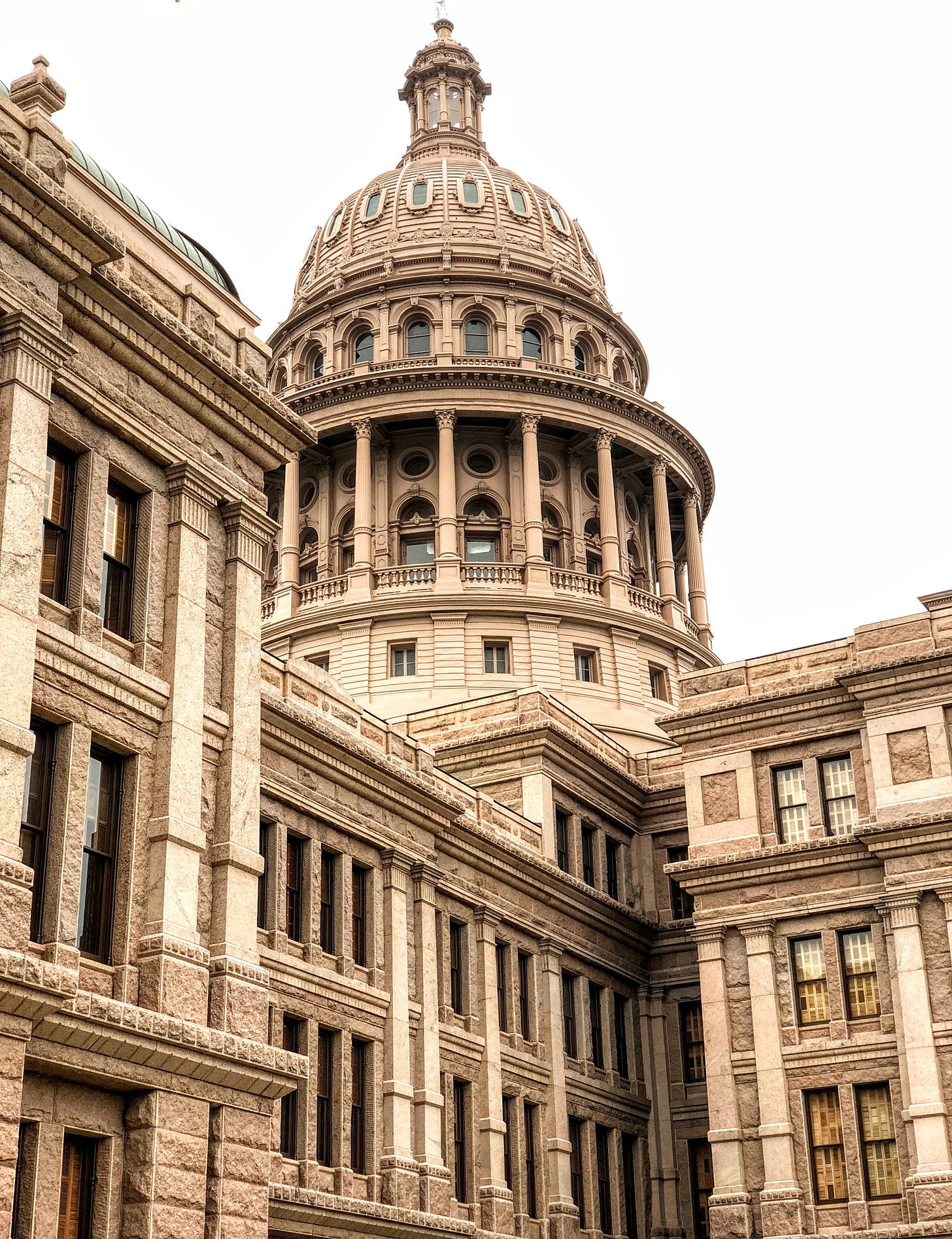 Cindy from Austin, Texas called into my SiriusXM program this week to cheerlead for Donald Trump. It was a conversation that exposed the deep denial many Trumpers are in, and also how deeply Trump has drawn them into his perverse cult. She did not get an easy ride from me.
Cindy was triggered to call by hearing criticisms of Trump from a guest on the show. And yet, she had no facts, just adulation — it was not about convincing anyone but herself that Trump is a savior sent by God. She eventually talked about being a Christian, but then devolved into a boilerplate conspiracy about a "coming one-world system."
And, yes, lots of other Austinites called to say, no, she doesn't represent those of us who live in Austin.
Please weigh in on this one.
(Just a reminder that if you're not a SiriusXM subscriber, through May 31 you can listen for free to my SiriusXM show — live each weekday, 3-6 ET — and to a ton of other talk and music channels by downloading the SiriusXM app and streaming on your phone, or you can listen online here. I'm on SiriusXM Progress, channel 127, where you'll catch all of our great progressive political shows. No credit card info taken or trial, just sign up and listen.)