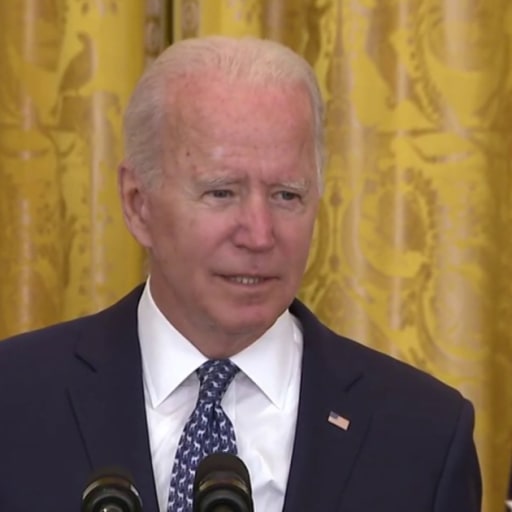 Sep 9, 2021 • 21M
How Joe Biden is a "radical" on workers and union organizing
A discussion with noted historian Nelson Lichtenstein on organized labor in the Biden era
If you've been enjoying The Signorile Report, consider becoming a paid subscriber and supporting independent, ad-free opinion journalism. Thanks!
President Biden has made important, and sometimes sweeping, pledges to American workers and, according to historian Nelson Lichtenstein, has strongly backed labor unions, and union organizing, more vocally than any other president in American history.
For someone often viewed as a moderate, Biden's positions on unions and workers, the professor notes, are far to the left.
"One of Biden's most radical things he says is, 'Look, we want a society where companies compete for workers,'" Lichtenstein told me. "That's actually quite radical. It's sort of full-employment plus. He's said that more than once. He means it."
I spoke at length for a Labor Day special on my SiriusXM program with Lichtenstein, Distinguished Professor in the Department of History at the University of California, Santa Barbara, where he directs the Center for the Study of Work, Labor, and Democracy.
The author of 16 books on the labor movement, Lichtenstein talked about the history Biden is making in many areas affecting workers, including in his appointments to the Federal Trade Commission and the Department of Justice — "young, liberal-left lawyers" who are "taking anti-trust seriously." The appointments, Lichtenstein says, "speak as loud as his words," as he has brought people into government who view Big Tech as having "too much power."
"Biden is re-orienting anti-trust, and making it a much broader concept," Lichtenstein notes. "And that's remarkable."
But that's just the tip of the iceberg. The professor discussed all the ways that change is happening, with the promise of more change. Lichtenstein is a brilliant historian and a vibrant, passionate educator. We had an energetic conversation about Biden, workers, unions, corporations, infrastructure, the Democrats and the future.
You'll learn a lot and also enjoy the conversation — I certainly did on both counts.
Let me know your thoughts.