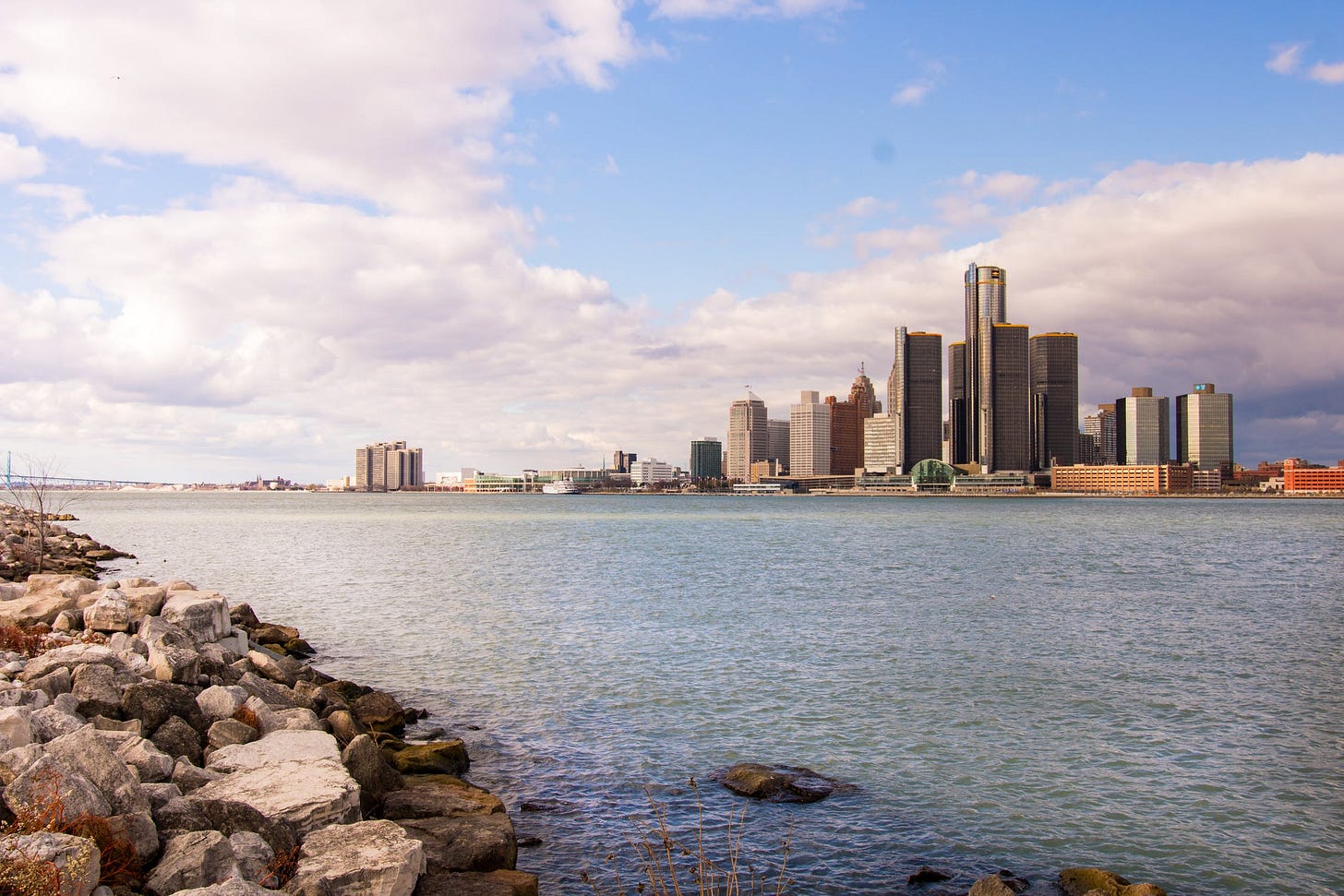 Many listeners to my SiriusXM Progress show will remember Laura from Michigan who called the show on March 18th. You can listen to it in this clip.
(And actually, I promised listeners I'd sent out the clip in this newsletter once I launched it — and they've been writing me over and over asking for it!)
On that day, Donald Trump had promised two navy ships that are floating hospitals would be deployed amid the Covid-19 pandemic.
"So those two ships are being prepared to go," Trump said that day, explaining the ships are in "tip-top shape" and would arrive in a week.
Except it wasn't exactly true.
According to the Pentagon, one of them was undergoing maintenance at the time, and they wouldn't be able to be in operation for several weeks. (It appears they were then rushed out after the story became public, arriving in two weeks in ports in New York and Los Angeles.)
The issue of the ships, however, was just one example I brought up to Laura, a Trump supporter who wanted to express "positivity" about the pandemic response. She was pleading with me not to "look back" regarding Trump's response.
"There's nothing productive" about it, she said.
It was yet another way that Trump supporters excuse Trump for engaging in horrendous actions that jeopardize the lives of millions of people.
By the end of the call, after I admittedly got harsh with her, commanding her to "snap out of it,' Laura revealed that her support for Trump was based on her Christian faith.
"Let he who is without sin cast the first stone, sir," she said.
Happy to hear your thoughts on this one.