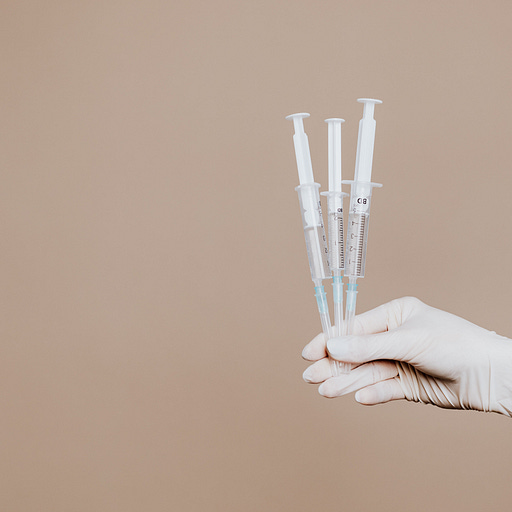 Oct 29, 2021 • 3M
If you won't say you're vaxxed, you're anti-vax
A caller to my show accused me of being "irresponsible" for saying half of GOP House members are "anti-vax"
If you've been enjoying The Signorile Report, consider becoming a paid subscriber and supporting independent, ad-free opinion journalism. Thanks!
Bill from Ohio called my SiriusXM show claiming to be "channel surfing" and was supposedly shocked by how "irresponsible" I was by saying that half of the Republicans in the U.S. House are "anti-vax."
I pointed out to him that 100% of Democrats in Congress reported getting vaccinated, while nearly half of Republicans in the House wouldn't say.
He continued to say that I have "a microphone" and that I was not being "responsible."
I got rightly pissed at this guy's nerve — and yeah, a four-letter word came out — and asked if he called Sean Hannity, and Tucker Carlson, as well as Donald Trump, who told people to inject bleach, and told them they were irresponsible.
I pointed out that if politicians aren't announcing that they are are vaccinated and that everyone should get vaccinated — in the middle of a pandemic — then they are anti-vax. Anyone who isn't telling people to get vaccinated and won't discuss their own status is anti-vax.
Listen in and let me know your thoughts!
Thanks for reading and following The Signorile Report. Most of it is free to read, but if you'd like to support independent, ad-free opinion journalism (and connect in great discussion threads), please consider becoming a paid subscriber.