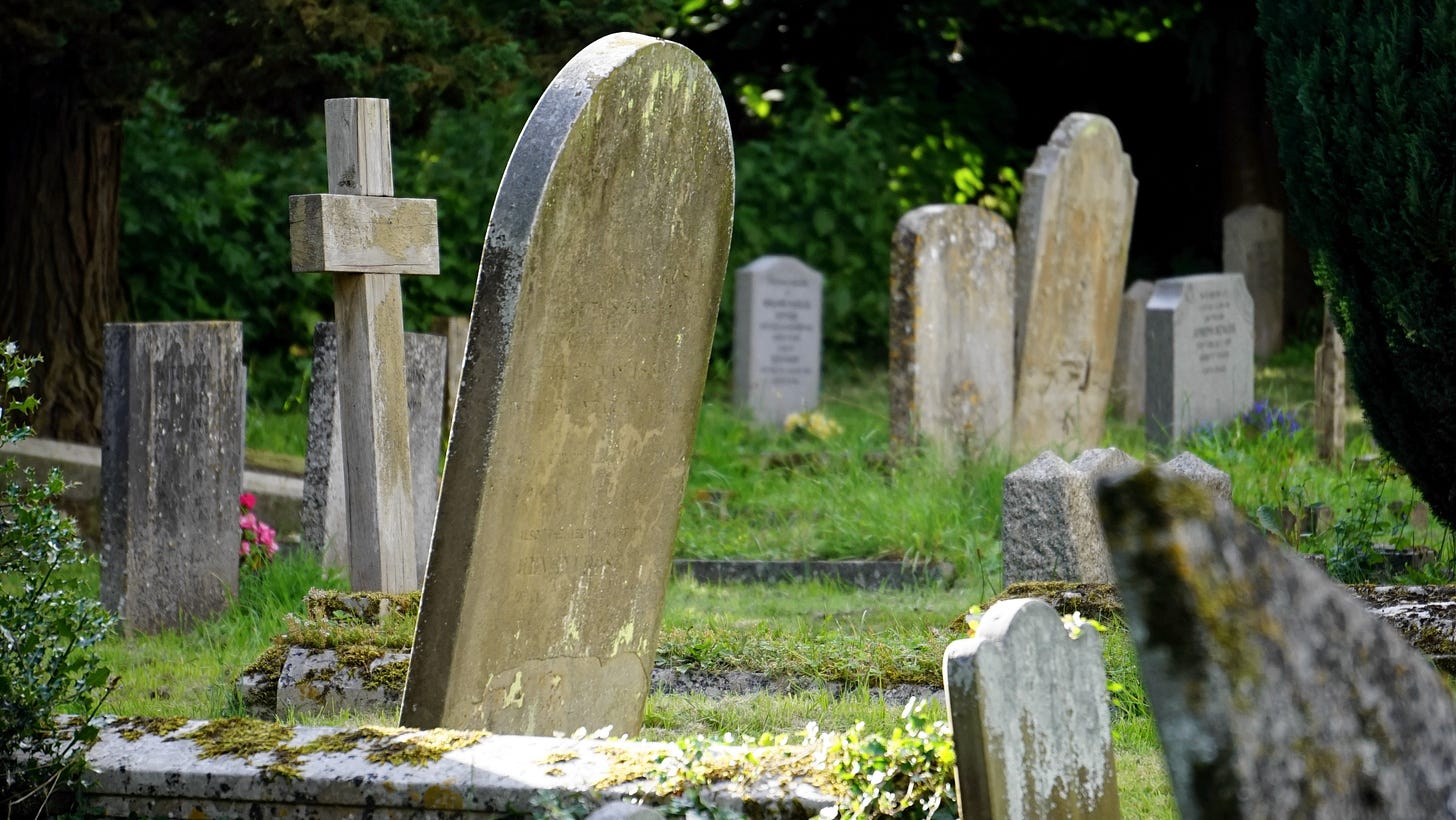 Jason from Georgia calls in….
On Monday, Jason from Georgia called in to my SiriusXM show saying it was time to lift stay-at-home restrictions amid the coronavirus crisis — and his reckless governor has decided to do just that, as rates of infection in the state rise — even if it means people will die: "Open it back up and let people decide — eventually people are going to choose freedom."
We got into it. I know, I got a bit snappy with him — I'd just about had it with these arguments as people are dying. And the logic of these individuals, whether their demeanors are friendly and cheerful or not, is vile and offensive.
His call was followed up by that of Zack in New York, who supported him. I'll send that one out later!
UPDATE: Here's the call from Zack in New York.