He also claimed there's a "cure" for coronavirus, and that I've been distorting facts about it.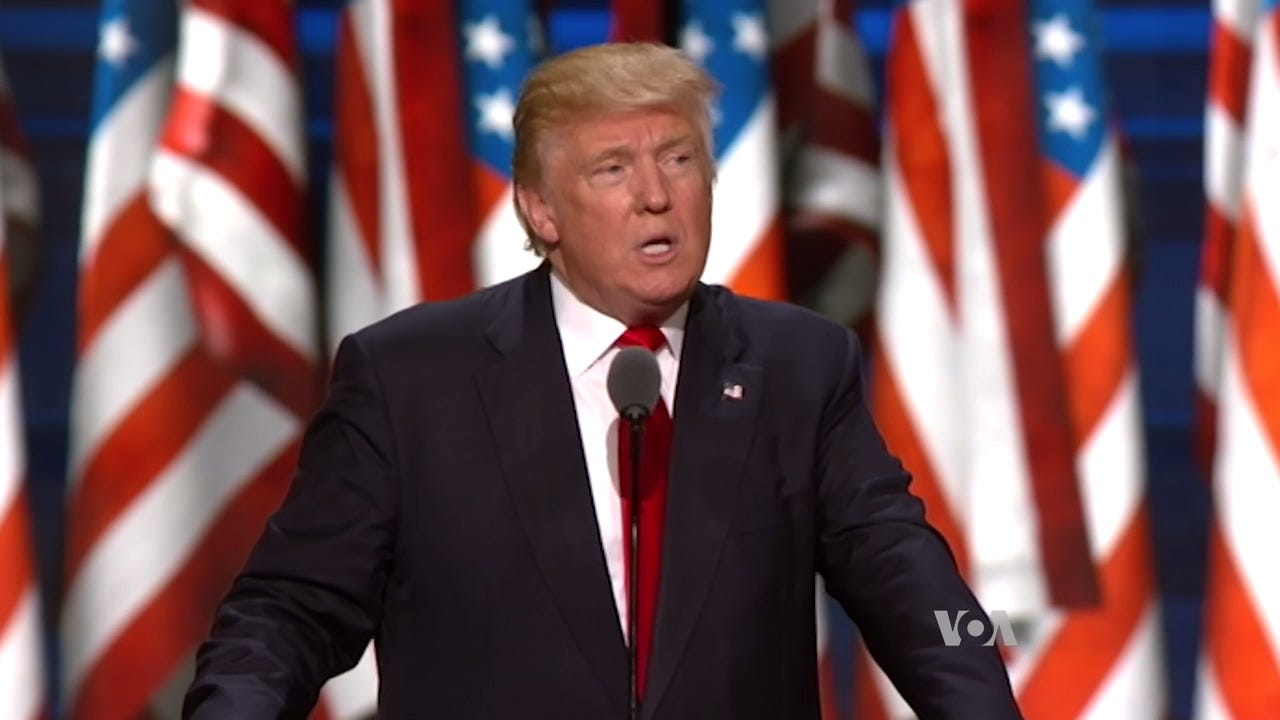 This one underscores the dangerous misinformation about coronavirus that Donald Trump peddles to his supporters — in addition to their cultish loyalty.
John from Pennsylvania called into my SiriusXM show to defend Trump's complete reversal on Georgia governor Brian Kemp's lifting of stay-at-home restrictions in his state.
First he claimed that Trump really didn't flip-flop, only to admit it after I pointed it out — and admitted it was "stupid" of Trump to say he had "total authority" over the states.
I then bombarded him with facts —- which always confuses the cult followers. But jarring them is a good thing.
In between insulting me, he also claimed that I'm also not telling the truth about the "cure" for coronavirus, promoting the drug Trump has promoted, hydroxychloroquine, which has now been shown to have no benefits and dangerous side effects.
Then he said I should have "real" medical experts on my show — like Dr. Oz.
Listen in and let me know your thoughts!