This is some real Progress, which is of course the name of our channel.
Welcome to The Signorile Report, where you'll read hard-hitting political commentary and exposés; find interviews with newsmakers; hear me "engage" with right-wingers who call my radio program; and connect with like-minded, passionate people everywhere committed to fighting for equality and helping each other out.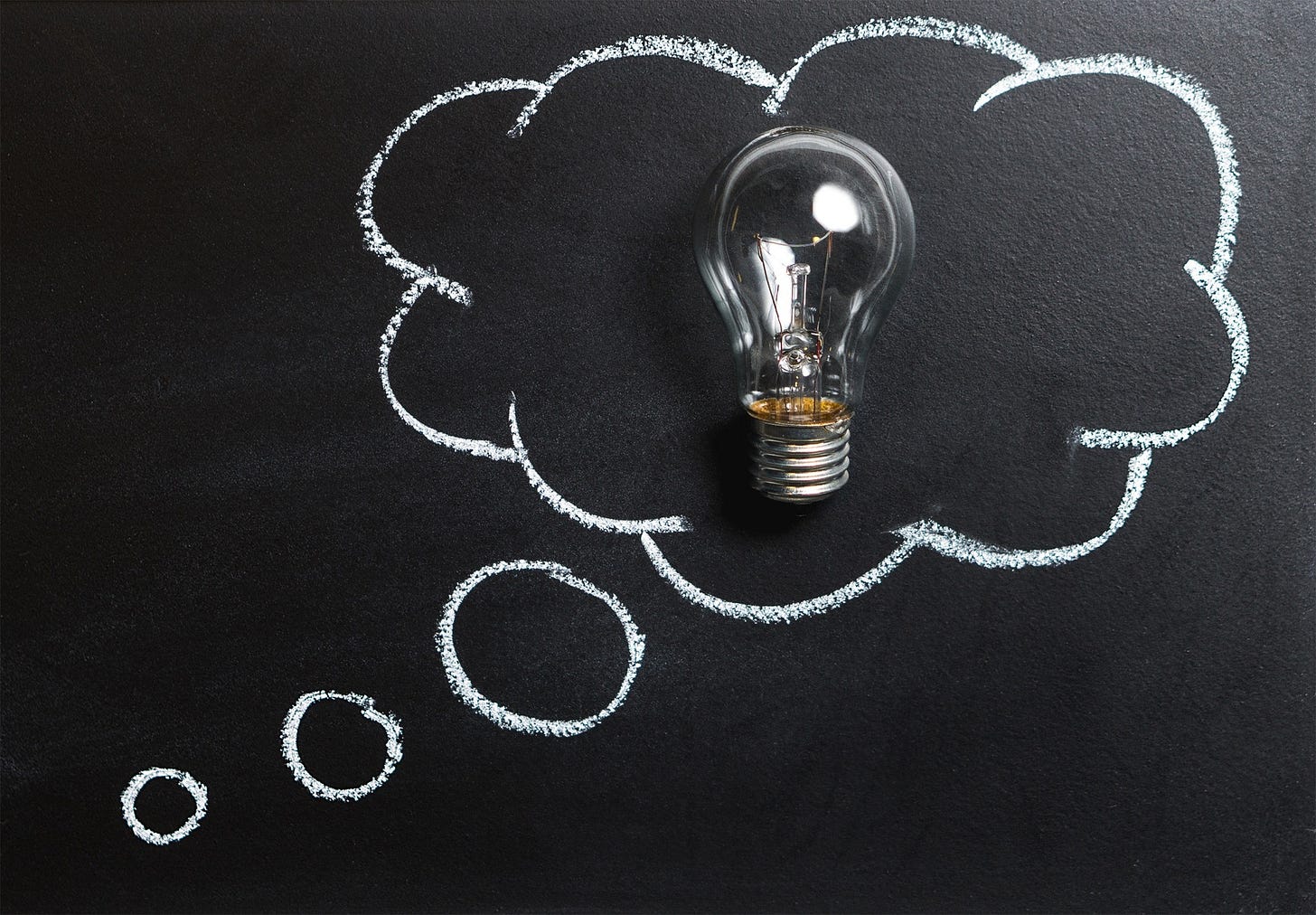 Nick in Michigan called my SiriusXM show this week and, unlike the majority of people who call and say they support Donald Trump, he actually rethought some of his positions, listened to facts and seemed to have a real moment of clarity.
At the very least, he's going to be thinking some more, which is a good thing. The call focused mostly on Trump's response to coronavirus, with Nick initially claiming there was a media conspiracy against Trump. But I did lay out some of the details of what Trump has done — and what he said in his own Twitter feed, which is directly from him and not the media. And there seemed to be a breakthrough.
In the past few weeks the Trump supporters who call the show have been fewer and farther between, and they've been more sheepish, not so strident, even when they are very disagreeable. But this was an actual rethinking — within a phone call.
Who knows how much it represents many others, but it's something nice to think about on a holiday weekend. Take a listen and let me know your thoughts.
P.S. I'm off from the show today for the holiday, but we have a great "best of" show. And I'm taking off Monday and Tuesday, but the great Joe Sudbay will be guest-hosting, so listen in!